Generalized Anxiety Disorder (Excessive Worry)
Individuals suffering from GAD are characterized by uncontrollable worries related to themselves, others, and their environment. They are chronically plagued with catastrophic "what if" thoughts that are unmanageable. These individuals have a difficult time coping with the numerous irrational thinking patterns causing them uncomfortable physiological symptoms such as:
reduced sleep
headaches
difficulty concentrating/focusing on daily tasks
nausea
irritability 
fatigue
shortness of breath 
muscle tension 
Prevalence
GAD is very common and affects approximately 7 million adults both men and women in the U.S. alone every year. 
Treatment for Generalized Anxiety Disorder
GAD is very successfully treated with Cognitive Behavior Therapy. Specific techniques are provided in order to break the worry cycle and allow the individual to control/manage their anxiety and triggers in a more productive manner.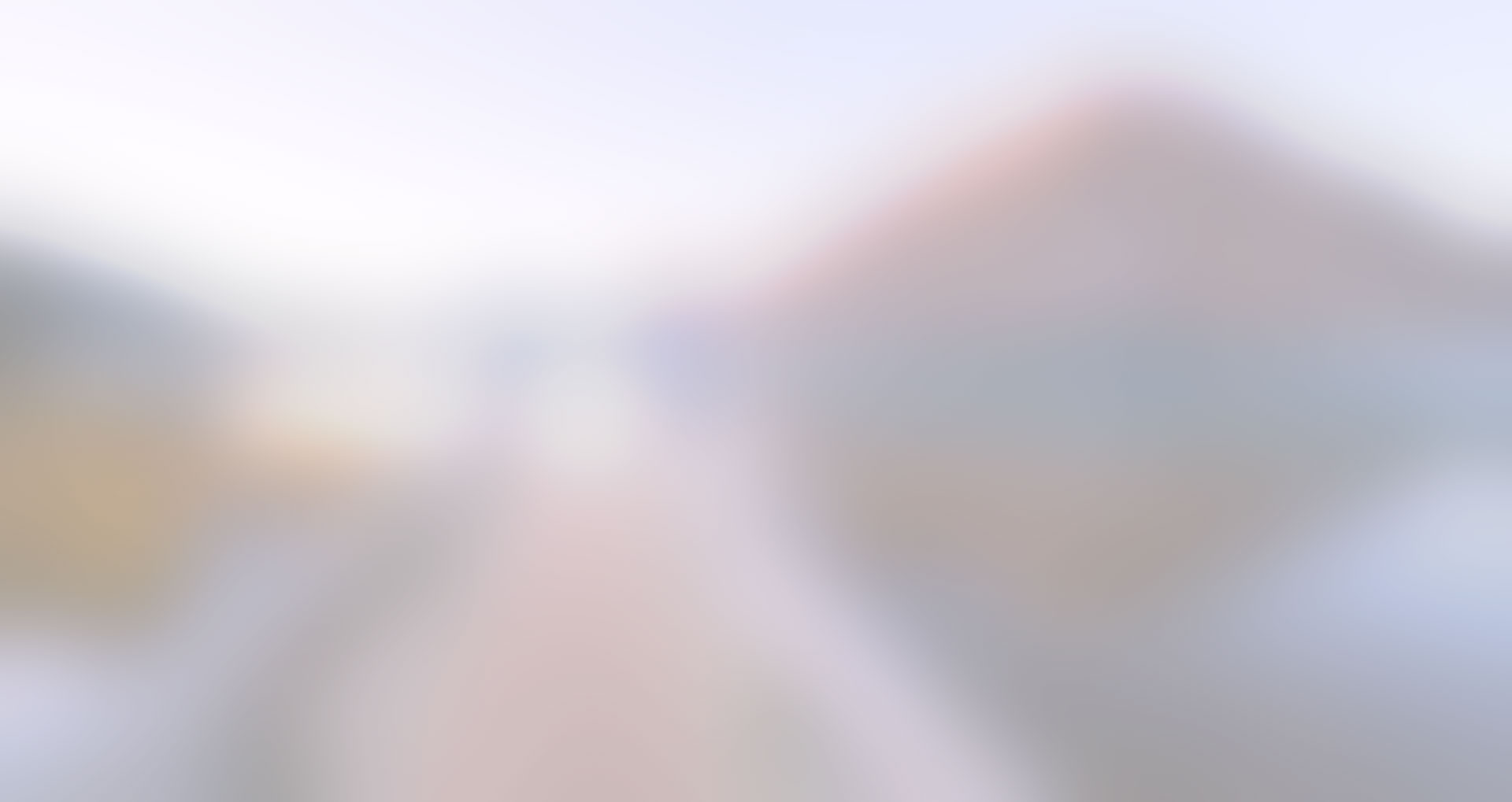 Contact us to help with your excessive worry
For more information on Generalized Anxiety Disorder treatment in the Atlanta areas of Peachtree Corners, Johns Creek, Alpharetta, and Sandy Springs, please