COVID-19 Pandemic Plan
In response to the COVID-19 pandemic, we have opened Telehealth services. Scheduling is simple and convenient. Call or text 754-444-2694 or email anxietytreatmentclinic@gmail.com. Now you can access confidential counseling services from the convenience and safety of your home, with a laptop, desktop, tablet or smart phone.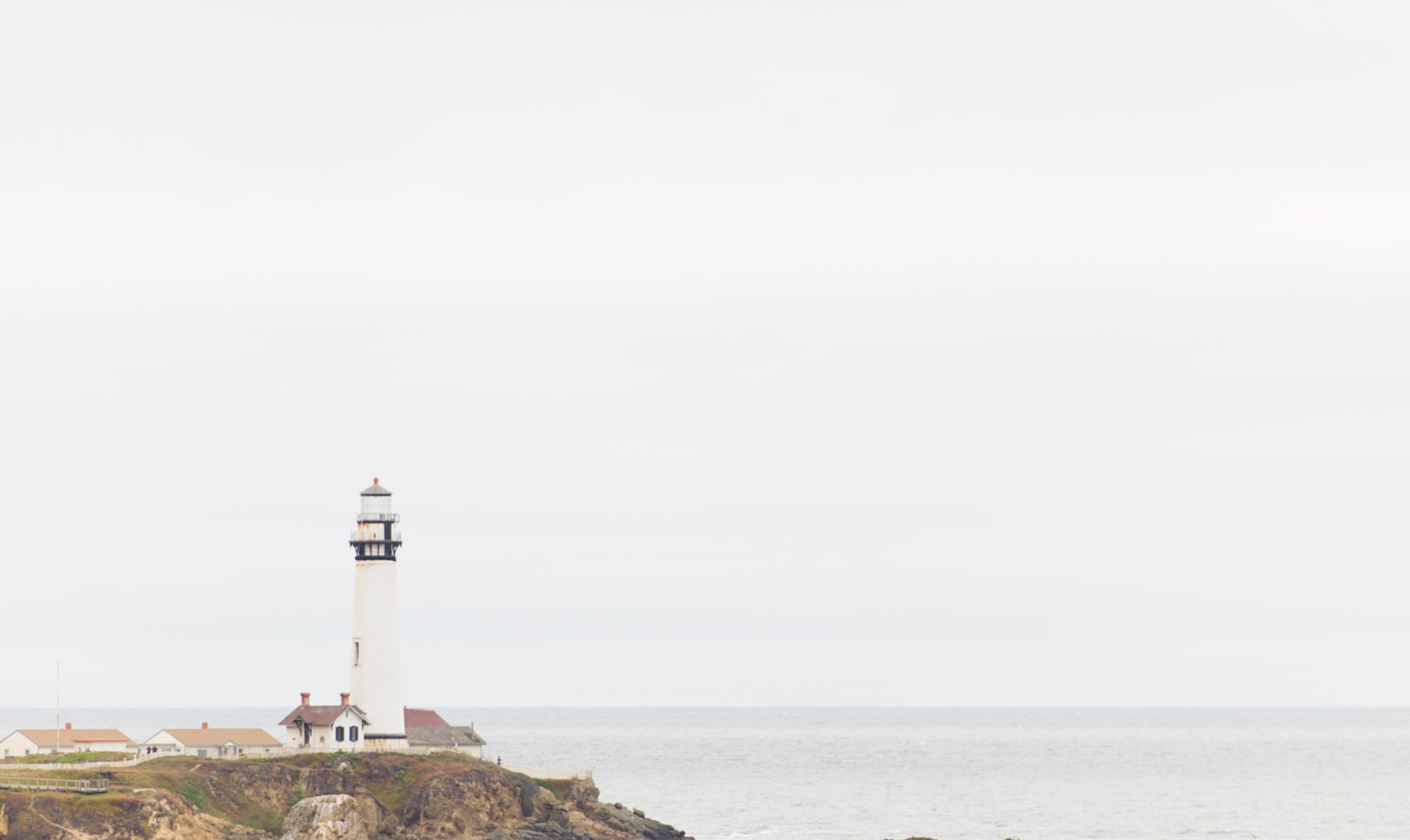 Anxiety Treatment of South Florida
 The Anxiety Treatment Practice provides therapy that gets results. We utilize the latest science to help individuals overcome anxiety disorders and live a full life. Effective psychological treatments are available to those who are suffering from these debilitating disorder(s):
We specialize in teletherapy so we can help people everywhere. Our physical location is in South Florida serving cities of Fort Lauderdale, Miami, West Palm Beach, Boca Raton, Weston, and Aventura.  
Call or Text 754-444-2694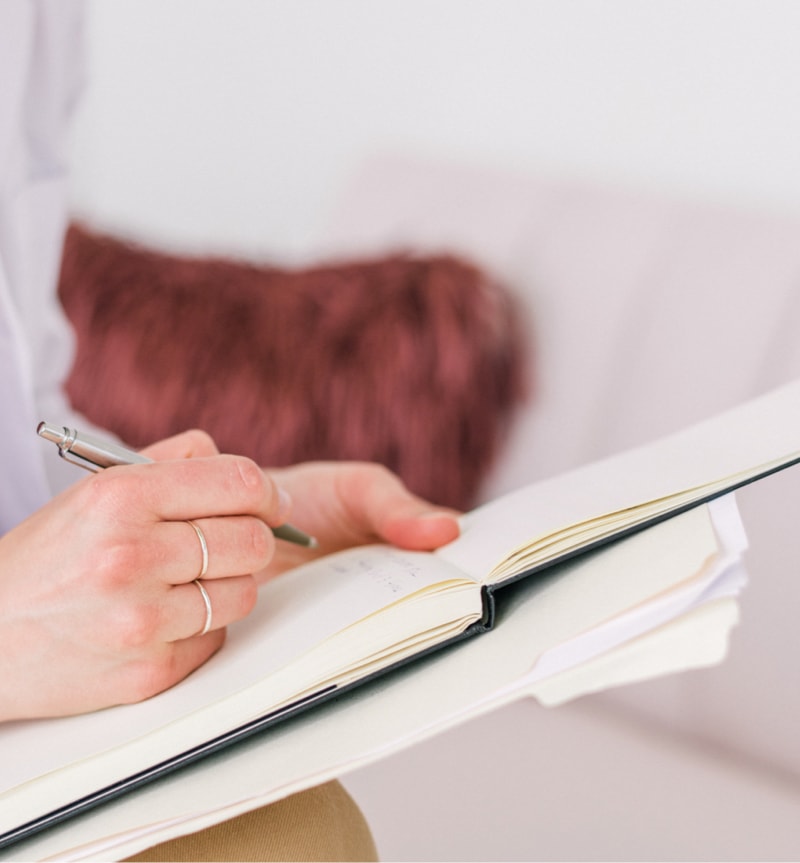 About the Program
The anxiety program is designed following the Cognitive Behavior Treatment Model with Exposure and Response Prevention. This is the golden standard for treatment of a wide range of anxiety disorders due to its' effectiveness across decades of scientific research studies. Treatment for anxiety is 2x per week for 6-8 weeks with 60 min sessions. During each session specific tools and strategies are provided that have been successfully proven in reducing anxiety. 
We work with ALL ages in included children, adolescence, and adults.
We do NOT prescribe ANY medication but will gladly work with your psychiatrist if needed. 
Insurance is NOT accepted and payment is due after each session. We are happy to provide insurance reimbursement forms upon request which may be submitted to your provider for possible session compensation. 
Teletherapy is available 
Intensive treatment is offered for those who meet the requirements needed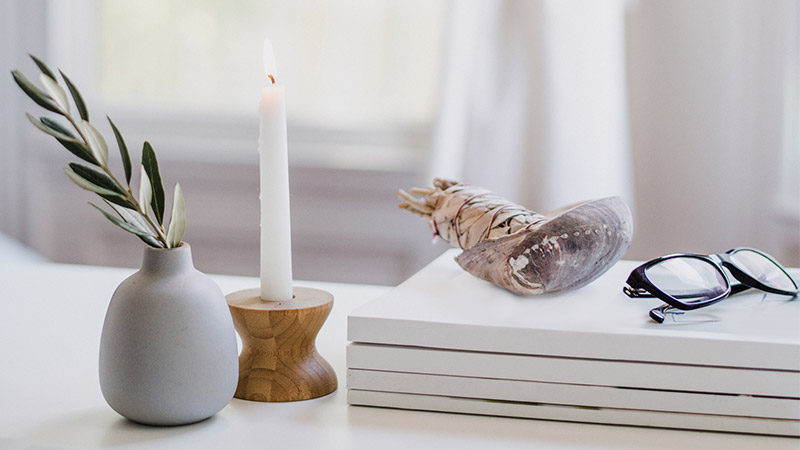 About Us
Craig Marker, Ph.D. founded The Anxiety Treatment Program of South Florida in 2006 while a professor at Nova Southeastern University. He realized a need for short-term, specialized, and evidenced based treatment for anxiety disorders. Dr. Marker is currently teaching at Mercer University in Atlanta. 
Viktoriya Abramova, LMHC currently run the South Florida based location. She holds a Bachelor's in Psychology from Montclair State University and a Masters degree in Counseling from Nova Southeastern University. She has specialized in the research and treatment of anxiety disorders for almost a decade. Mrs. Abramova has successfully published her research on anxiety disorders in numerous journal articles and has attended many conferences on anxiety throughout her career. Her expertise and passion has helped hundreds of individuals suffering from anxiety disorders live an avoidance free and full-filling life. 
To schedule an appointment please call or text 754-444-2694 anxietytreatmentclinic@gmail.com
"Viktoriya is the best! My anxiety was starting to invade all areas of my life until she helped me lose fear. I highly recommend investing in her!"
"I am now excited to go out and be around people instead of being dreadfully nervous & anxious. I still practice what I've learned on a daily basis and continuously see improvement."
"I always thought of myself as pretty intelligent but who knew that all it would take to get better is simply making a decision to and doing whatever it takes to achieve it! I trusted the process and its the best decision I've made. This has truly saved my life because now I finally feel like I'm living one."